ChiroSport Elite Performance
Personal Training
ChiroSport Elite Performance personal training is a comprehensive fitness treatment experience. The training professional will be able to improve clients from any range of physical ability. From rehab, to professional sports performance, ChiroSport training professionals will guide each person to their goal as safely and quickly as possible.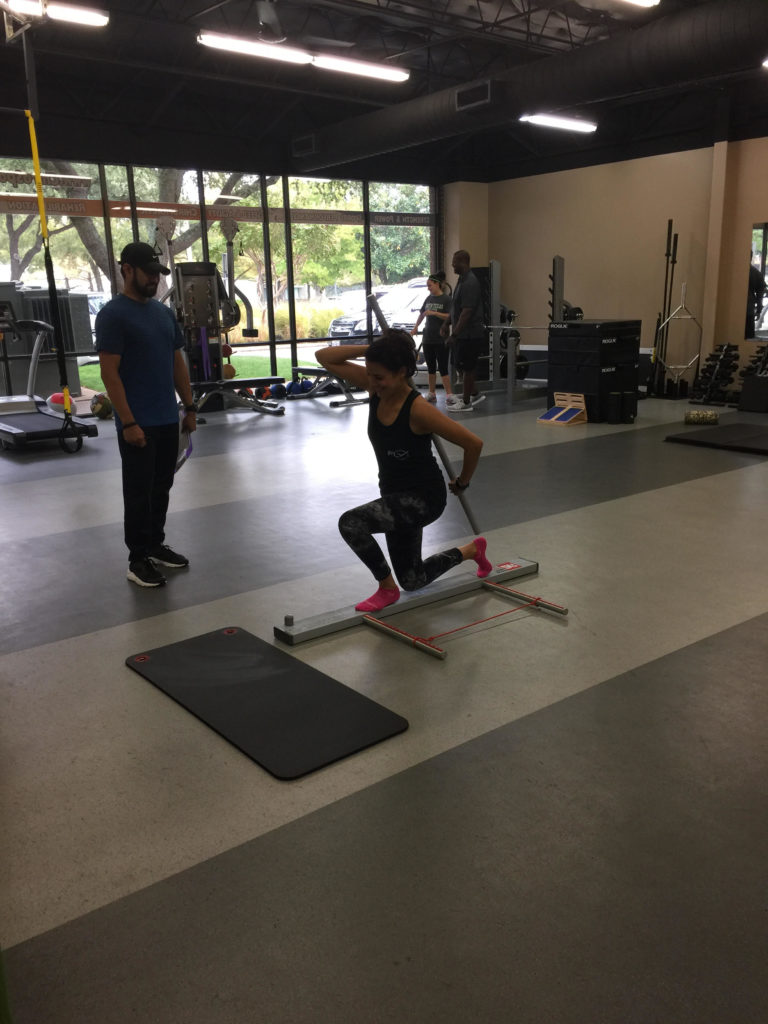 Small Group
Small group fitness training at ChiroSport will be an opportunity to share the fitness professional experience with family, friends, co-workers, teammates, etc. In the small group environment, there will be an exclusive amount of attendees, not to exceed five persons hourly. This group environment can be a unique time to push each other, and encourage one another along, while being guided by the ChiroSport professional.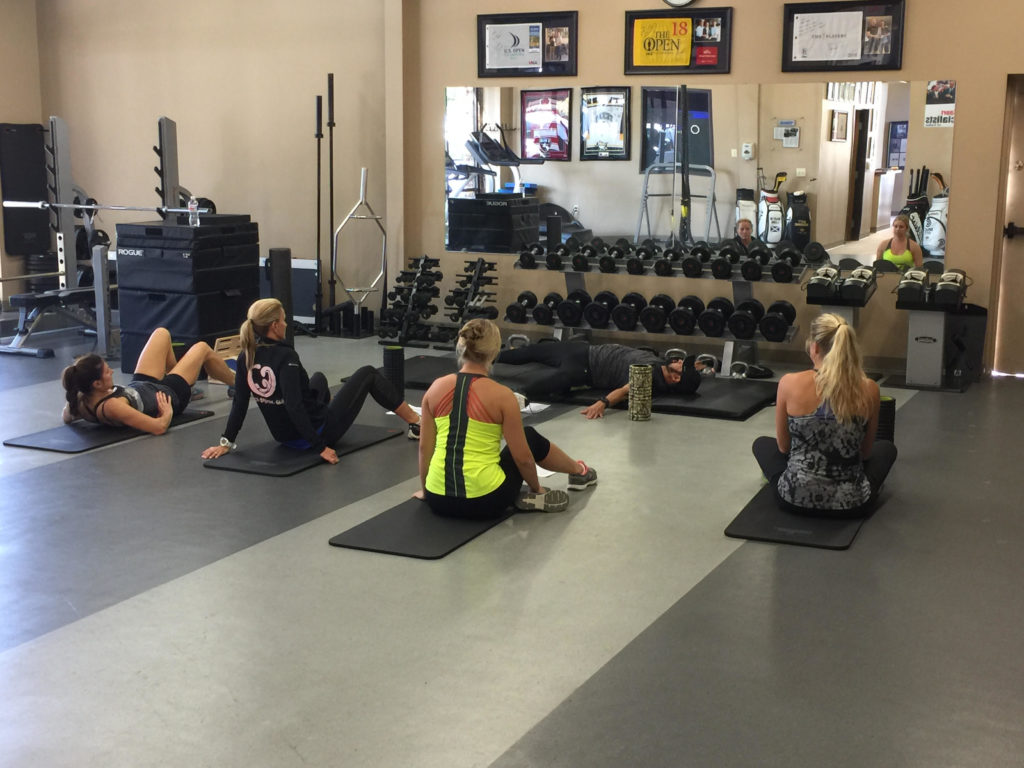 Assessment and Take-home Program
The ChiroSport full-body assessment and workout program is invaluable to the traveling or busy individual. The ChiroSport training professional will be able to design an effective training program, and take the time to teach each exercise to the client for best results at home or on the road.
For additional information regarding pricing or scheduling, please call 972-239-0010.